Welcome to the website of our family-run donkey farm

Soaps, creams and other cosmetics from natural ingredients

Visit our donkey farm!

What is donkey milk?

Farm visit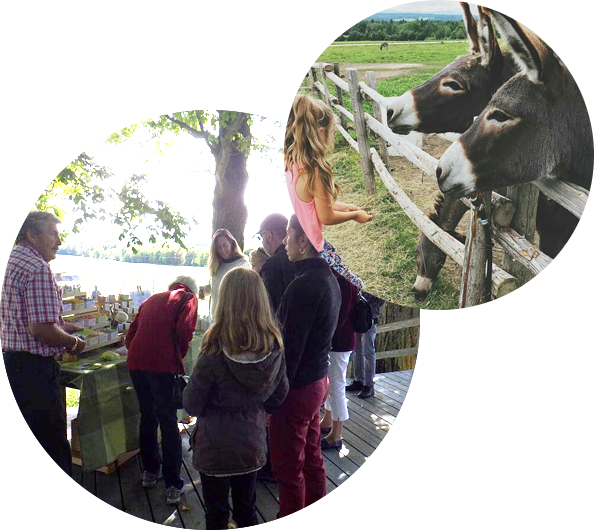 Located at the heart of Quebec's Estrie region, 35 km from Granby, we will be delighted to have you visit our donkey farm, free of charge.
During your visit, our family will introduce you to the daily life and little-known world of donkeys.

Reopen to the public on Saturday , July 11, 2020

Our team is working hard to keep the farm open. Please help us maintain a safe environment for our visitors and employees. If You Are Exhibiting Flu-Like Symptons, Postpone Your Visit.
Maintain a 6 ft (2 m) distance with other visitors & staff. Respect one-way directional signage.


Enjoy our picnic areas, children's scavenger hunt, on-site cosmetics shop and much more!
Free visit and access to the boutique, 10 a.m. to 5 p.m.